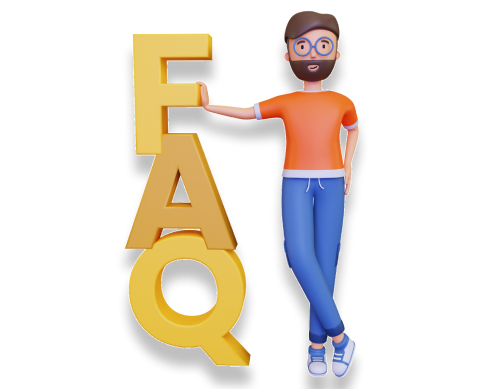 Frequently Asked Questions
You can find answers to the common questions customers raise the most times

Sub-user
Inex Group offers users a new, sub-user feature. With the new functionality you can create or add more than one room to your account, manage parcels of different rooms from one account and subscribe to items not only for you, but also for your loved ones.
You will see the sub-user function in your profile after logging in. You can create a new sub-user or add to your profile an existing registered user in the Inex Group system.
After registering the sub-user is assigned an individual room number, addresses and rates. When subscribing, it is necessary to enter the data of the mentioned sub-user: name, surname, room number, address, etc. After logging in, you will see the above information in your profile along with the sub-user information.
Sub-user parcels will be displayed in your room. You will have to declare it yourself. However he/she will have a different room number from you.
A parcel received in the name of a sub-user is another person's parcel and can be taken out by a person in whose name the sub-user is registered or a proxy indicated in the declaration.
In case of customs cleared parcels, only the sub-user can take the parcel out. A proxy will not be able to deliver his/her parcel if he/she does not have a notarized power of attorney.
Can not find the answer you were looking for?